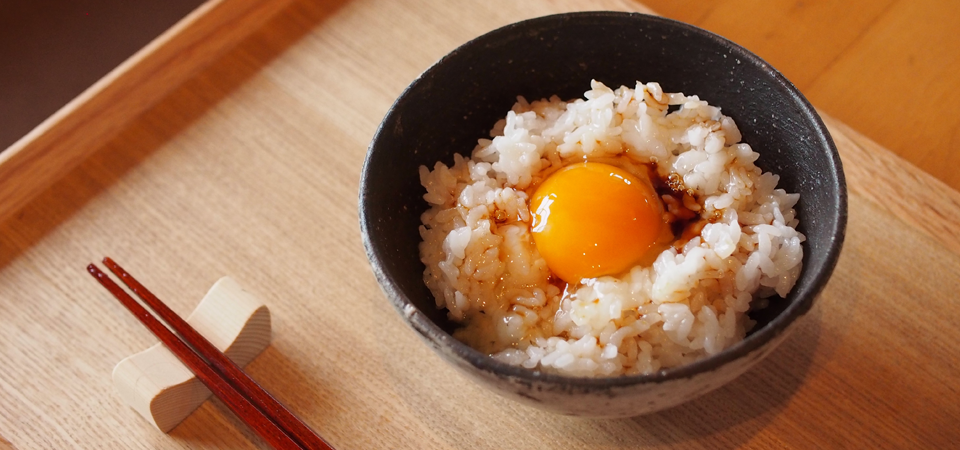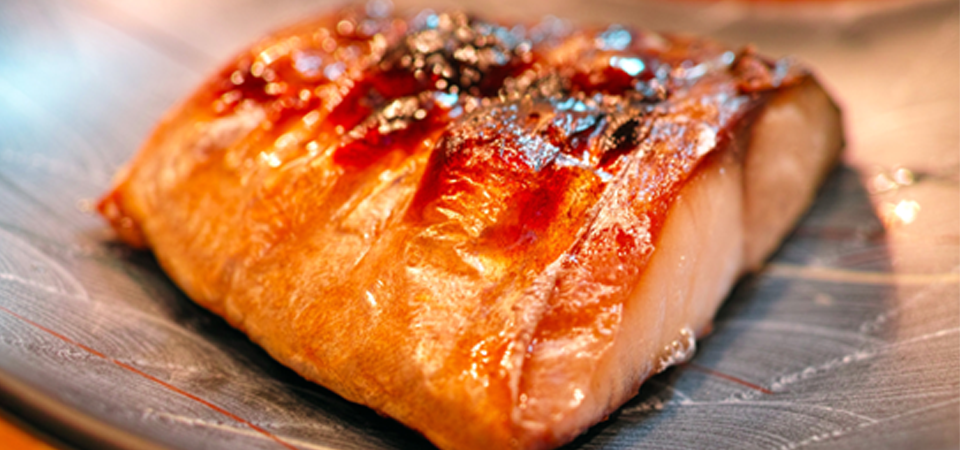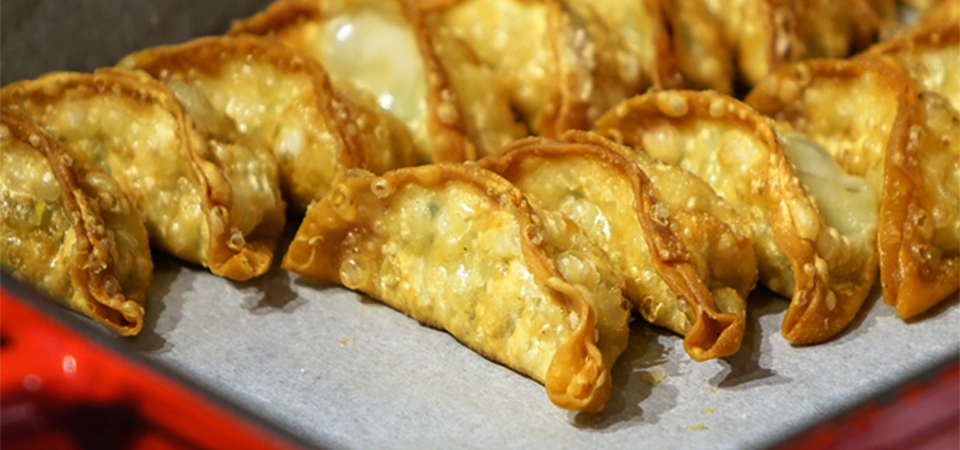 What's New
Member information and points.

All member information and point information have disappeared. I'm sorry to trouble you, but could you register as a member again and let me know the remaining points at the time of the last purchase?
sorry for inconvinience.

The page was not displayed due to a web system failure. We apologize for the inconvenience.
Calendar
Holiday Calendar for 2023.12
| S | M | T | W | T | F | S |
| --- | --- | --- | --- | --- | --- | --- |
| | | | | | 1 | 2 |
| 3 | 4 | 5 | 6 | 7 | 8 | 9 |
| 10 | 11 | 12 | 13 | 14 | 15 | 16 |
| 17 | 18 | 19 | 20 | 21 | 22 | 23 |
| 24 | 25 | 26 | 27 | 28 | 29 | 30 |
| 31 | | | | | | |
Holiday Calendar for 2024.1
| S | M | T | W | T | F | S |
| --- | --- | --- | --- | --- | --- | --- |
| | 1 | 2 | 3 | 4 | 5 | 6 |
| 7 | 8 | 9 | 10 | 11 | 12 | 13 |
| 14 | 15 | 16 | 17 | 18 | 19 | 20 |
| 21 | 22 | 23 | 24 | 25 | 26 | 27 |
| 28 | 29 | 30 | 31 | | | |
※Red text are holidays
Bangkok

Monday~Friday

09:00-12:00、13:00-18:00

Saturday

09:00-12:00